Boost sales and bring in new customers with MCards.
MoleQ provides merchants with the end-to-end solutions and services they need to manage the sales, marketing, production, operations and distribution of stores gift cards, certificates, loyalty rewards across stores.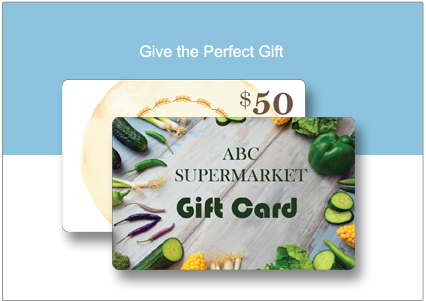 Stores Gift Card Solution
For Single-Merchant or Multi-Merchants
Custom gift cards can increase business revenue and revolutionize your customer experience. Find the right gift card for your business. Start small with MoleQ Stores Gift Cards, and your business's name to our Quick Cards or create custom cards. Learn about Stores Gift Cards
Stores Certificate Solutions
Turn Your Customers Into Marketing Tool
StoresCert can make gift certificates for single or multi stores. Seamlessley integrate StoresCert gift certificates with MoleQ POS system and make it easy to sell and track transactions.
Learn about Stores Certificate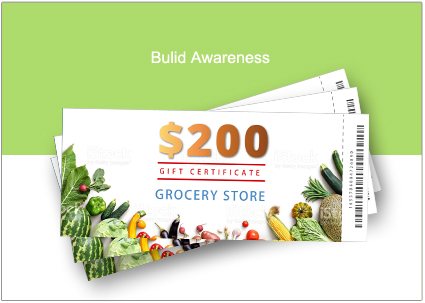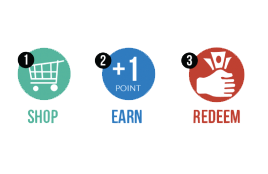 Honor Your Customers with Rewards
Customer rewards programs are an effective way to promote and grow any hospitality business. The Loyalty card POS solution can further help to boost customer retention, increase off-peak traffic, and encourage brand recognition.
Learn about Loyalty Card