Back Office
Accounting, Inventory & Business Management.
Customer order management & discount rules.
Accurately manage inventory cost.
Easy and quick invoice management
Reporting & analytics
Accurately Manage Costs
Accurately track costs of goods sold and inventory holding cost.
Advanced cost calculation by weight, volume, qty or price.
Select a different valuation method for each inventory item.
Use standard cost, moving average, FIFO, and item specific methods.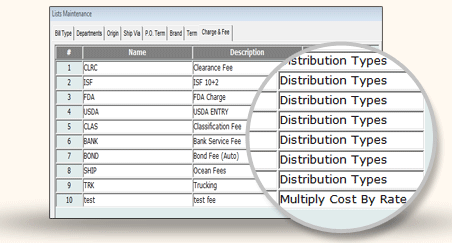 Customer Accounts
Know all you need to know about your customers.
Sale Order history
Outstanding statements
Sales quote & invoices.
Payments and discount terms.
Customer Locator
Our customer locator feature, which makes it easy to find out the nearest customer.
Easily search and find out your business prospective.
Knowing the location of customers located nearby and mapping them into a group.
Minimizes the time taken to commute from one place to another.
Squeeze out additional time for executives to go for more client visits.
Simple Barcode Scanning
Turn your smartphones into barcode scanner.
Our software turns your smartphones into powerful business tools that make ordering products and searching items fast and easier.
Access resources anywhere
Manage all your inventory, statements and sales in one system by online or offline.
Start selling from anywhere, even when you are on the move.
Always have the latest product information on hand: inventory stock, images and specs.
Easily view, edit and monitor sales orders.
Instant email sales quote to customers or back office.